Metascience
How can we change the incentives and funding structures within science to produce more breakthrough research?
The U.S. federal government is the single largest source of science funding in the world. Despite how much we're spending, we know surprisingly little about how the structures, incentives, and organizational models within science impact the results we get.
We need more experimentation and diversification in the way the U.S. government funds cutting-edge science. And we need to do a better job of funding young and talented scientists to work on their most ambitious, highest expected value ideas.
Metascience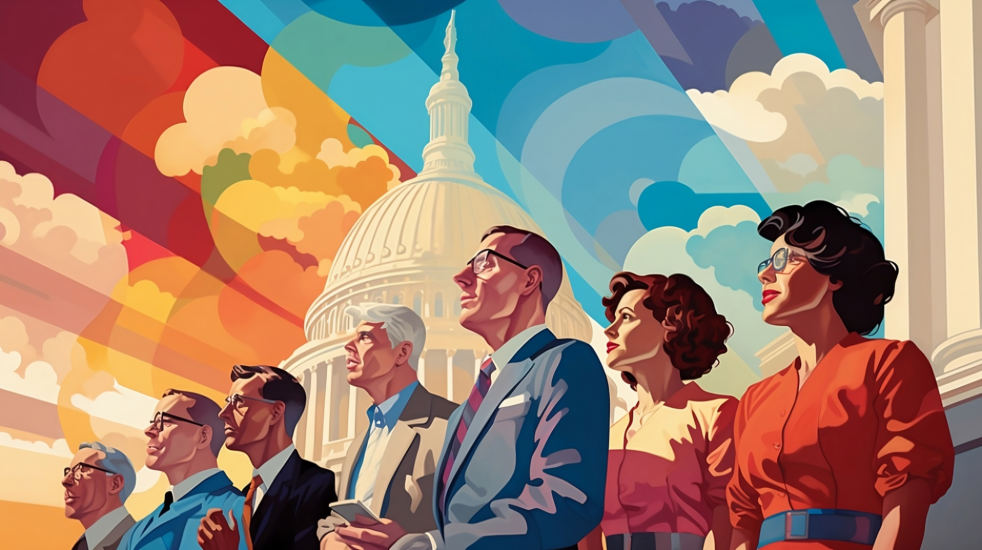 To Speed Up Scientific Progress, We Need to Understand Science Policy
Three ways to bridge the divide between researchers and policymakers
Read the full report
Metascience Research team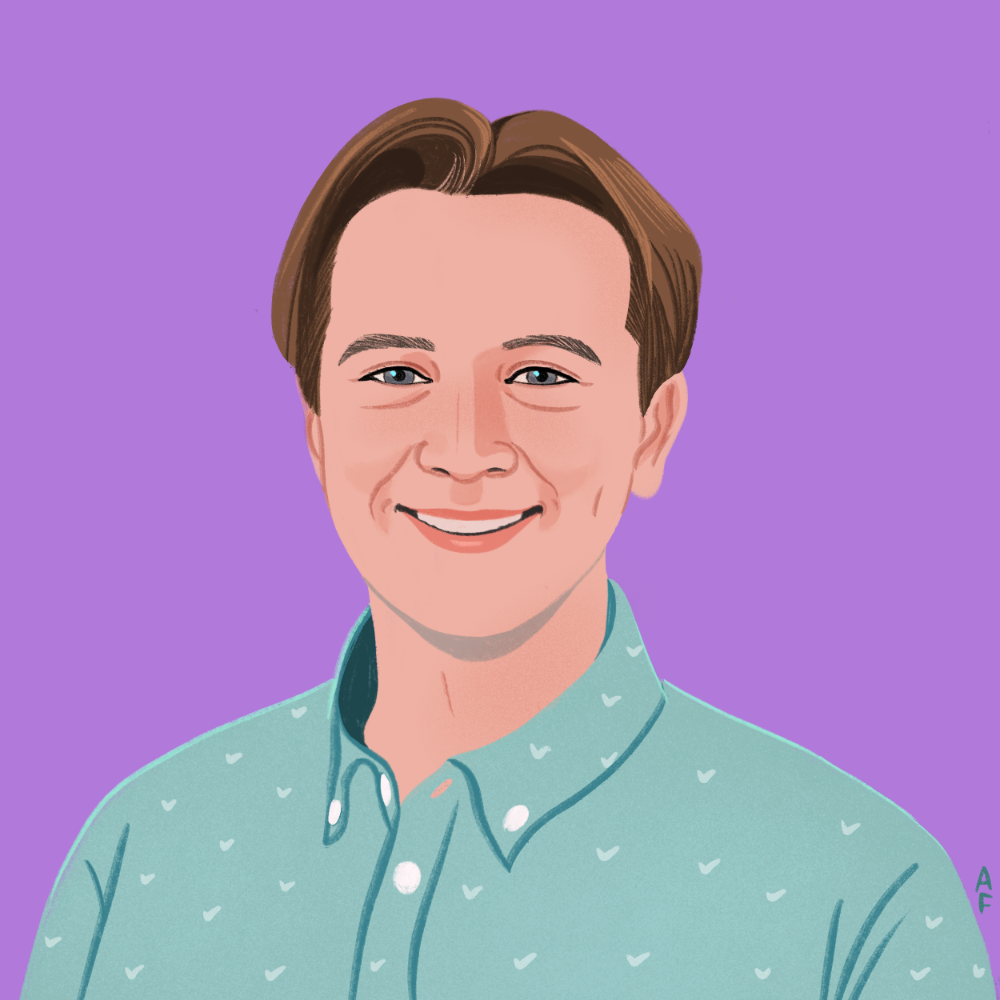 Matthew Esche
Metascience Fellow
View Bio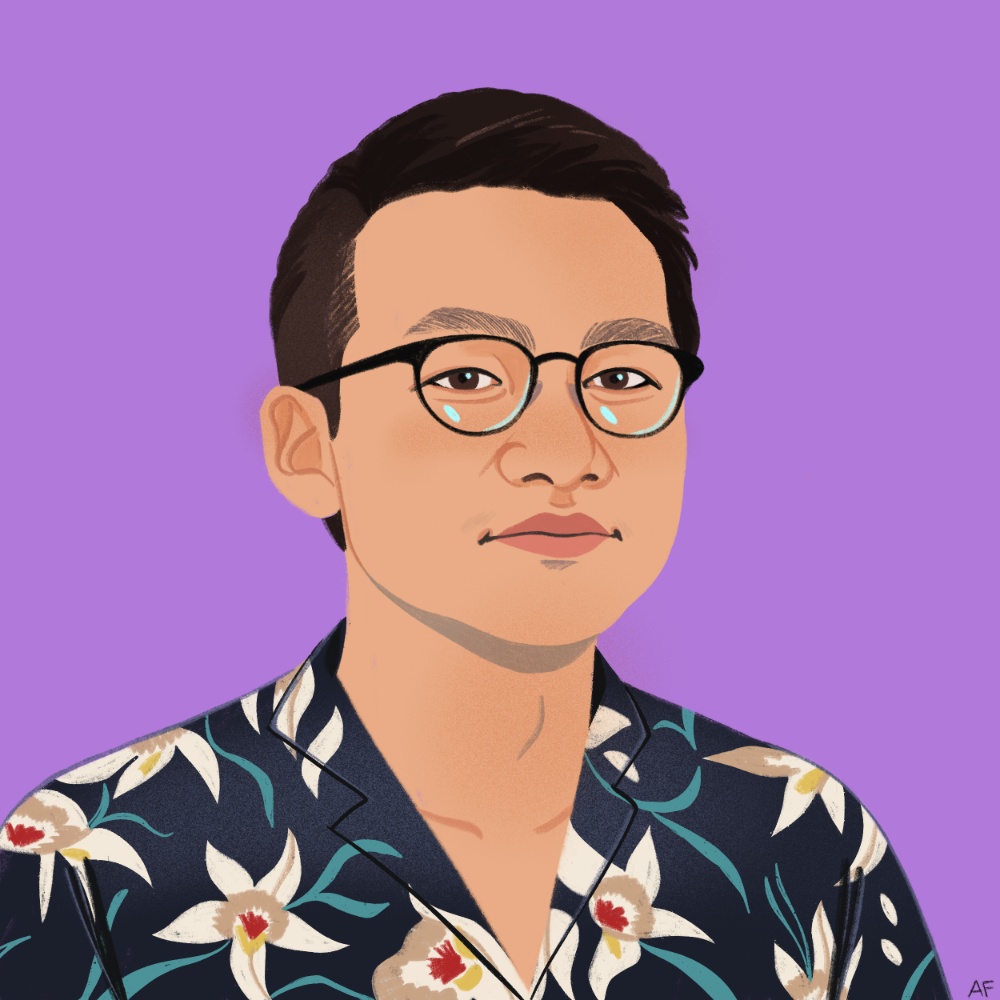 Tim Hwang
Senior Technology Fellow
View Bio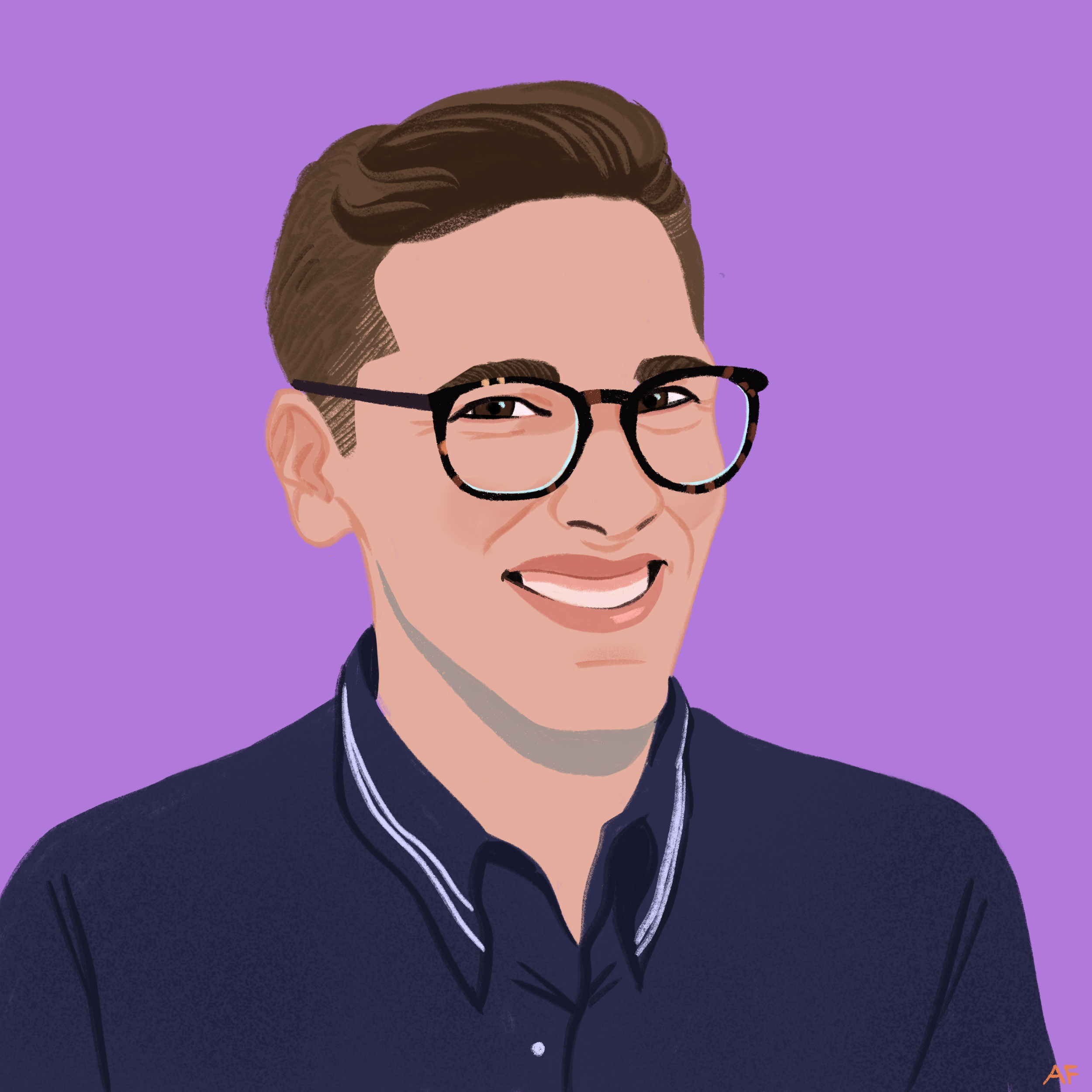 Caleb Watney
Co-CEO
View Bio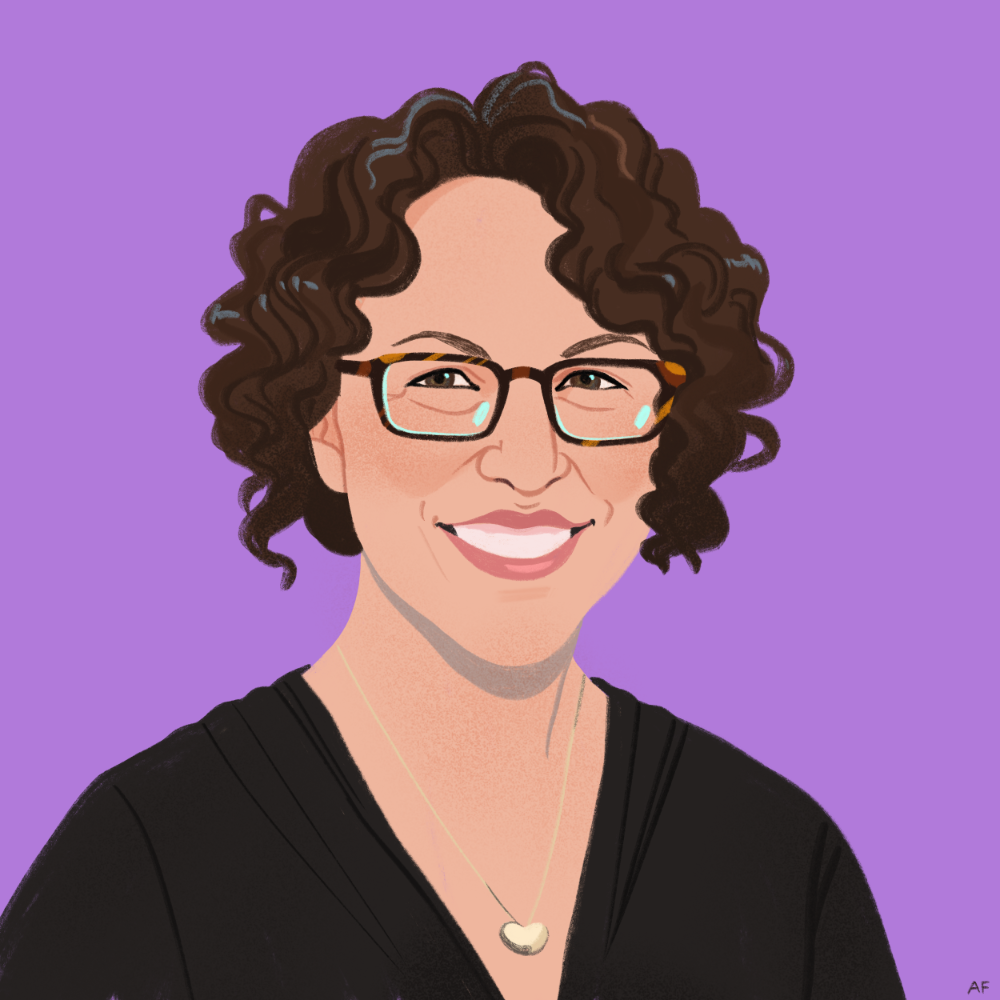 Heidi Williams
Director of Science Policy
View Bio