Infrastructure
How can we make it easier to build things in the world of atoms?
Construction productivity has actually fallen over the last 50 years in the U.S. And with the passage of the Bipartisan Infrastructure Law, the Inflation Reduction Act, and the CHIPS and Science Act, more than $1.5 trillion of public investment will be spent in the coming decade on climate, energy, transportation, manufacturing, and other critical areas of American infrastructure.
We need to unblock the bottlenecks to building, ensuring that public money translates into real physical infrastructure that benefits Americans.
Infrastructure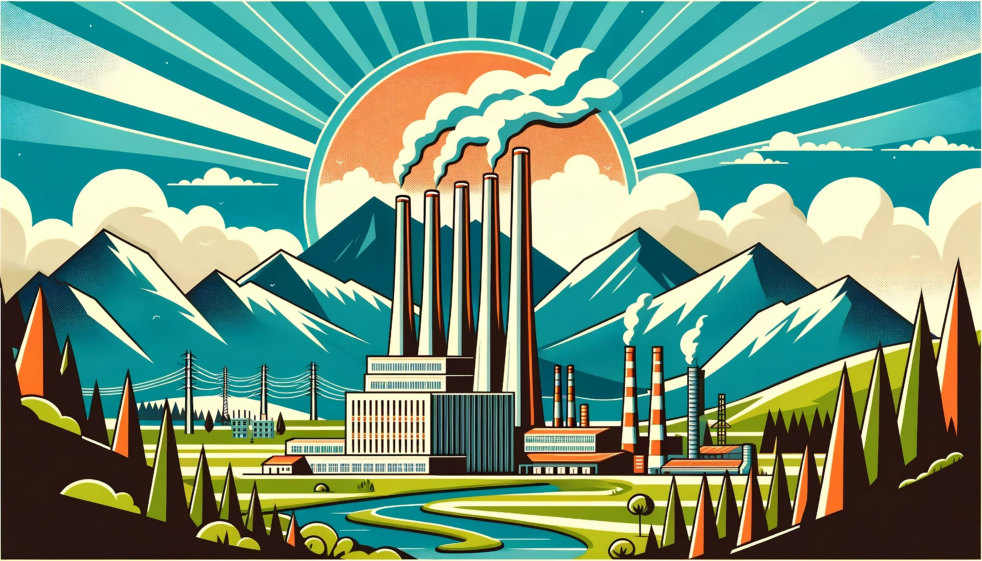 Barriers to Next-Gen Geothermal
Part Three of Hot Rocks: Commercializing Next-Generation Geothermal Energy
Read the full report
Infrastructure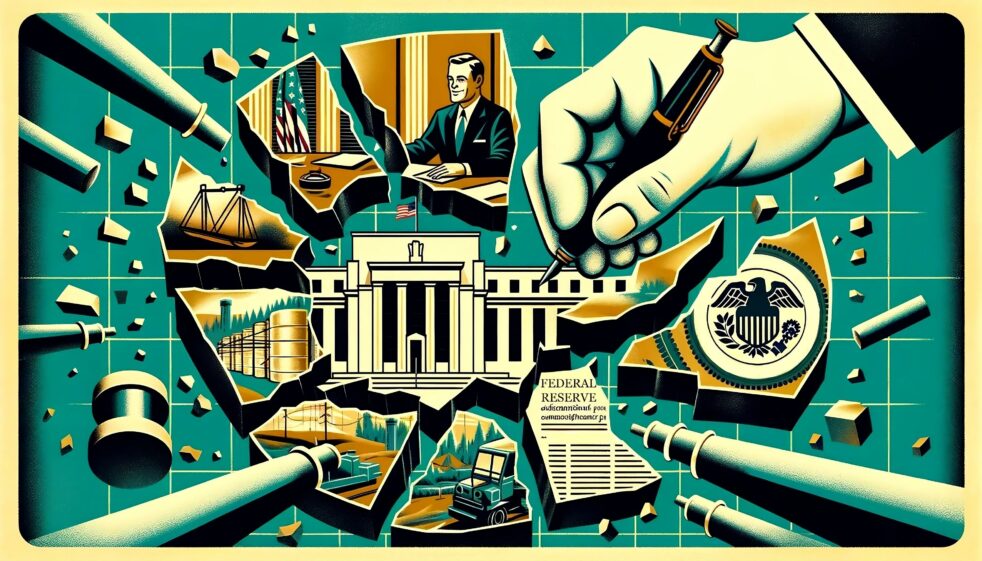 How Public Policy Accelerated the Shale Revolution
Part Two of Hot Rocks: Commercializing Next-Generation Geothermal Energy
Read the full report