Filter by:
All Research
Biosecurity
Emerging Technology
Infrastructure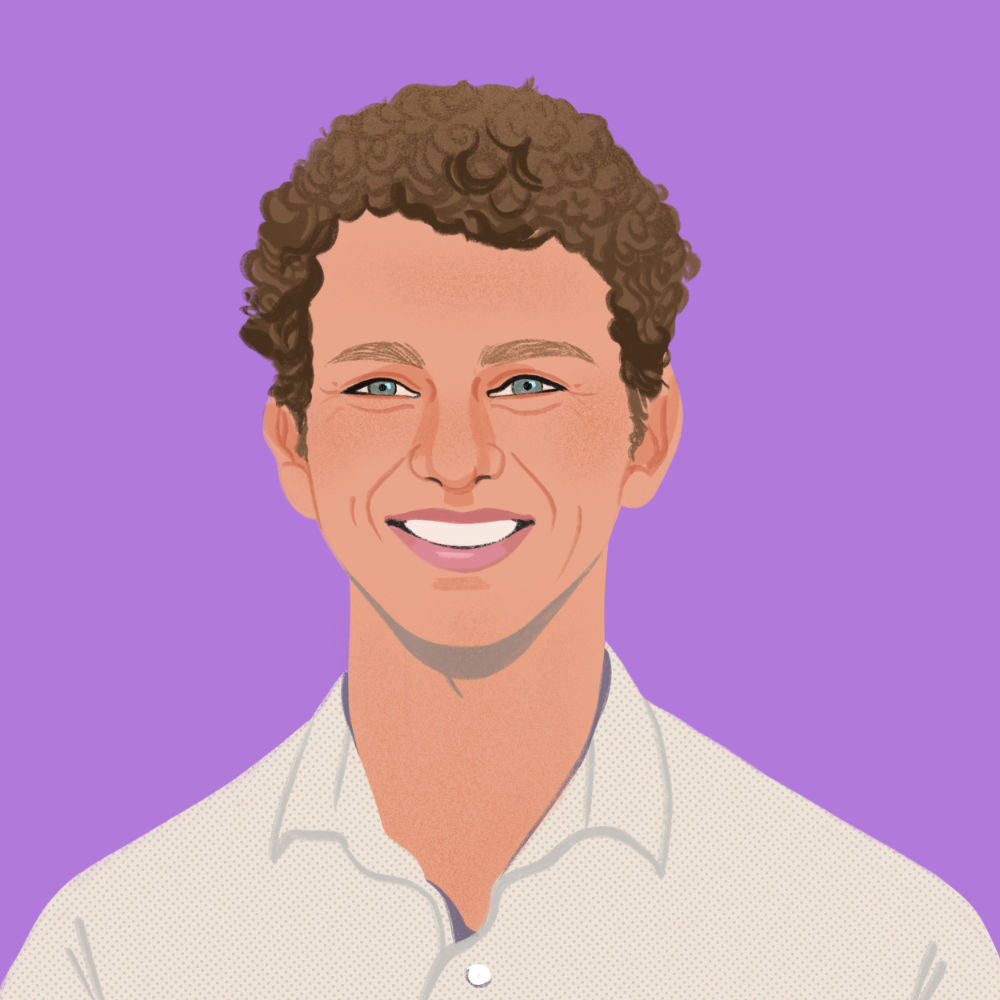 Adin Richards
Open Philanthropy
Adin Richards is a non-resident fellow with the Institute for Progress where he researches how U.S. policy can increase global food system resilience.
Adin writes about agricultural technology and innovation, food security, and disaster preparedness. His current focus is on how U.S. policies can increase food system resilience to disasters such as climate shocks, trade disruptions, crop pests and pathogens, and future pandemics.
He has previously advised U.S. policymakers on preparedness plans for maintaining food supplies during pandemics, worked on crop modeling for ALLFED, helped design biosecurity curricula for students interested in careers in pandemic prevention and preparedness, and worked as a research assistant in a paleoclimate lab focused on tropical temperature changes since the Last Glacial Maximum.
Adin is a current undergraduate at Brown University working toward degrees in Geology-Biology and Public Health.
All Research

Biosecurity

Emerging Technology

Infrastructure
Emerging Technology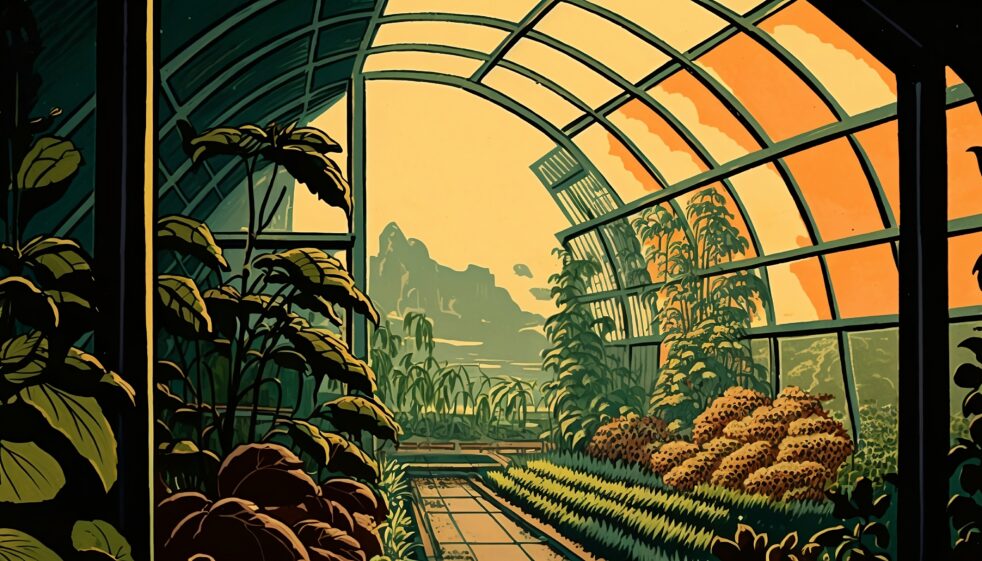 The Case for AgARDA
The new research agency will need real funding to boost agricultural innovation
Read the full report