Emerging Technology
How can we shape the frontier of technological development and deployment?
Recent developments in emerging technologies have revealed there might be cracks in the Great Stagnation. Between clean energy that's too cheap to meter, autonomous drone deliveries to your doorstep, and novel cures to deadly diseases, a world of abundance could be within reach — but we need to get the policy framework for their deployment right. Technology exhibits a great degree of path dependence, and we need to ensure that these systems are compatible with liberal democracy and don't enable authoritarianism.
Emerging Technology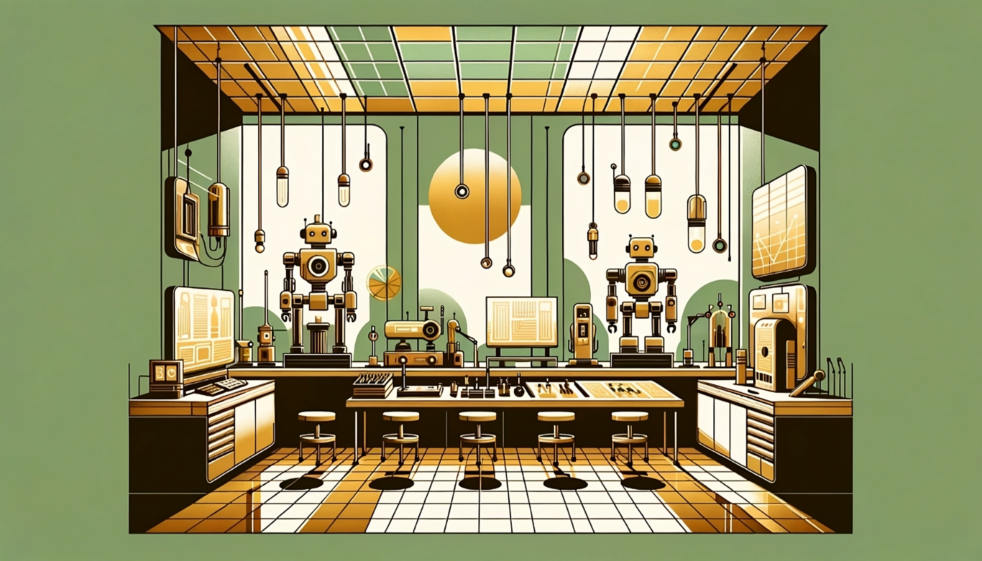 Where Can Federal AI R&D Funding Go the Furthest?
Testimony to the U.S. House Committee on Science, Space, and Technology
Read the full report
Emerging Technology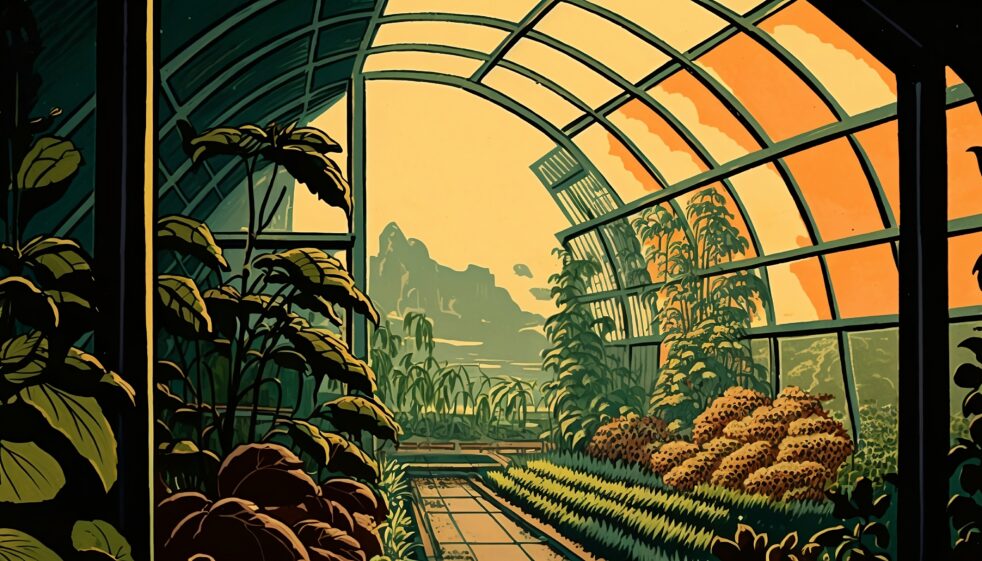 The Case for AgARDA
The new research agency will need real funding to boost agricultural innovation
Read the full report