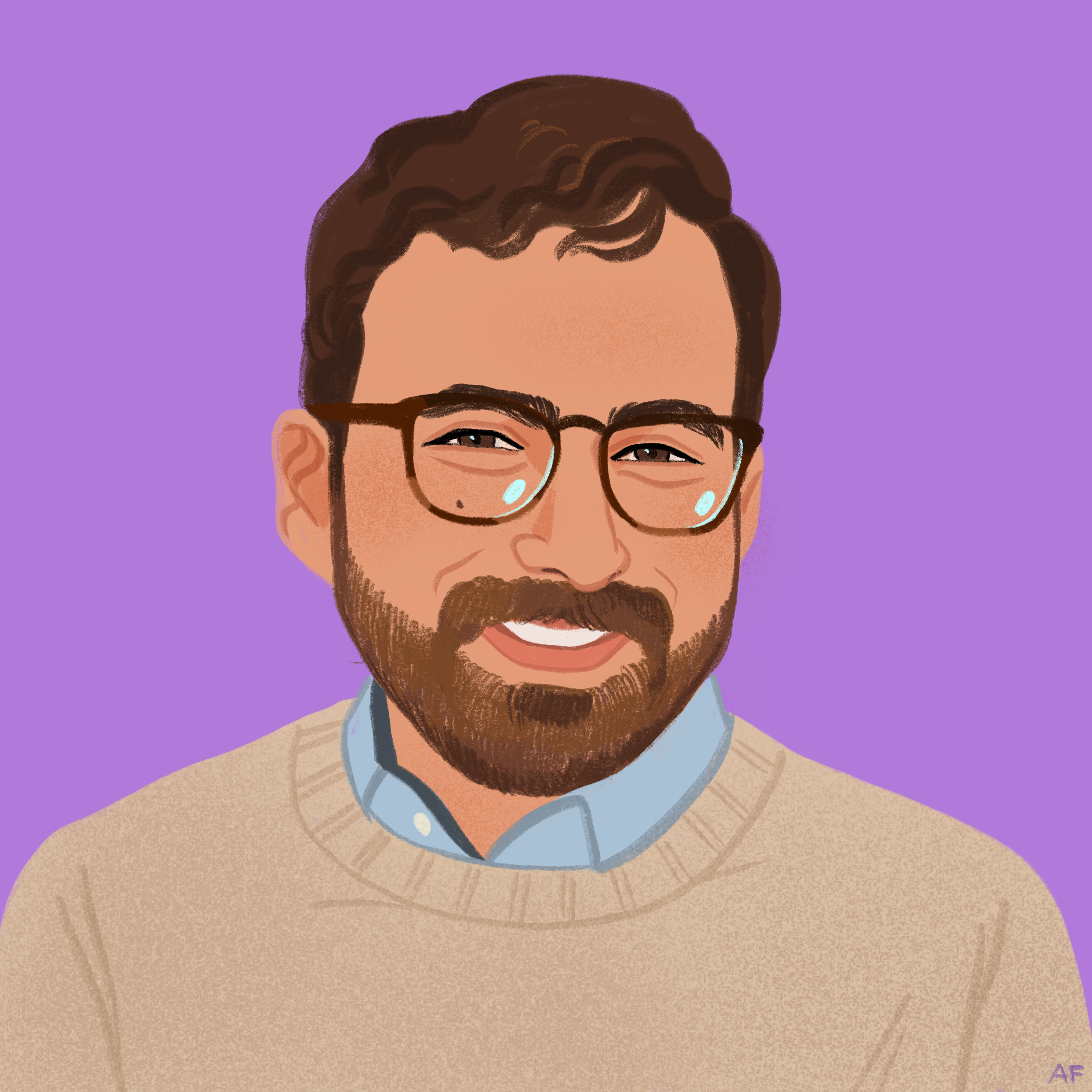 Jeremy Neufeld
Senior Immigration Fellow
Jeremy Neufeld is a senior immigration fellow at the Institute for Progress where he leads the immigration policy portfolio.
Previously, he was an immigration policy analyst at the Niskanen Center. His work has been cited in numerous outlets including the Washington Post, the Wall Street Journal, Bloomberg, and MSNBC.
He graduated with a B.S. in economics from the University of Maryland, College Park and is currently an economics Ph.D. student at George Mason University.
Immigration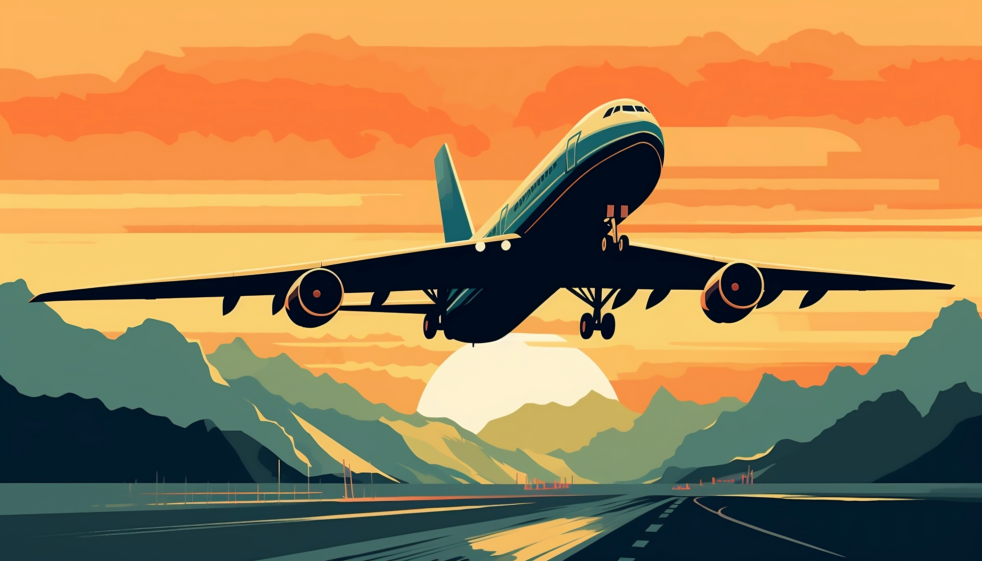 Visa Interview Waivers after COVID
Even though the COVID emergency is over, personal appearance waivers should be a standing policy in low-risk cases
Read the full report