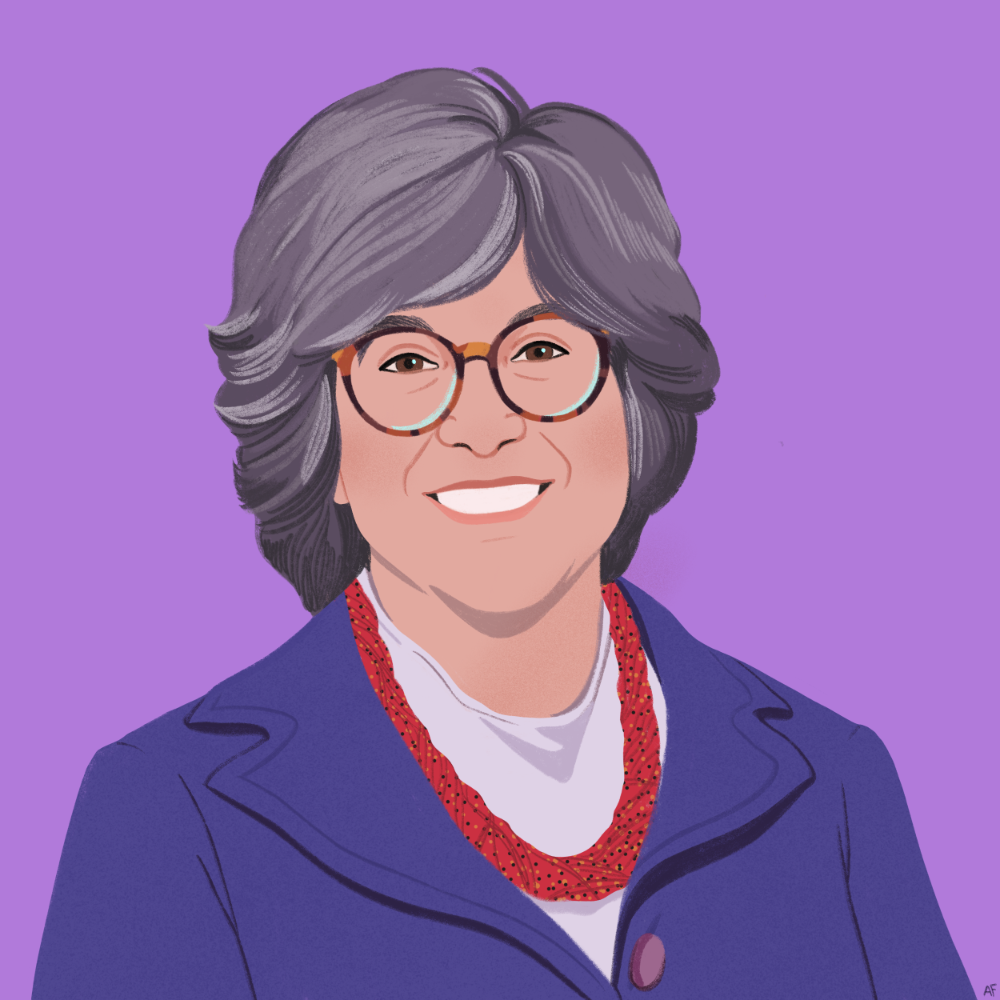 Amy Nice
Distinguished Immigration Counsel
Amy Nice is a distinguished immigration counsel with the Institute for Progress and distinguished immigration scholar at Cornell Law.
Amy is a leading thinker on STEM immigration focused on using evidence-based research to find practical solutions to immigration policy problems. Amy also serves as a Visiting Policy Analyst (Long-Term Visitor) at the RAND Corporation. She presently focuses her work on policy shifts that support the critical role immigrant scientists, technologists, and engineers play at the intersection of emerging fields, security, economic opportunity, innovation, and tech competition.
Amy received her BA in medieval history from Tulane University in 1984 and her JD from George Washington University in 1987, and after practicing immigration law for two decades has worked since 2010 on immigration policy including leading the Biden administration's STEM immigration policy efforts through January 2023 as an Assistant Director of the White House Office of Science and Technology Policy. She is the recipient of the Edith Lowenstein Award (2023) from the American Immigration Lawyers Association for her contributions to immigration law in the United States.
Immigration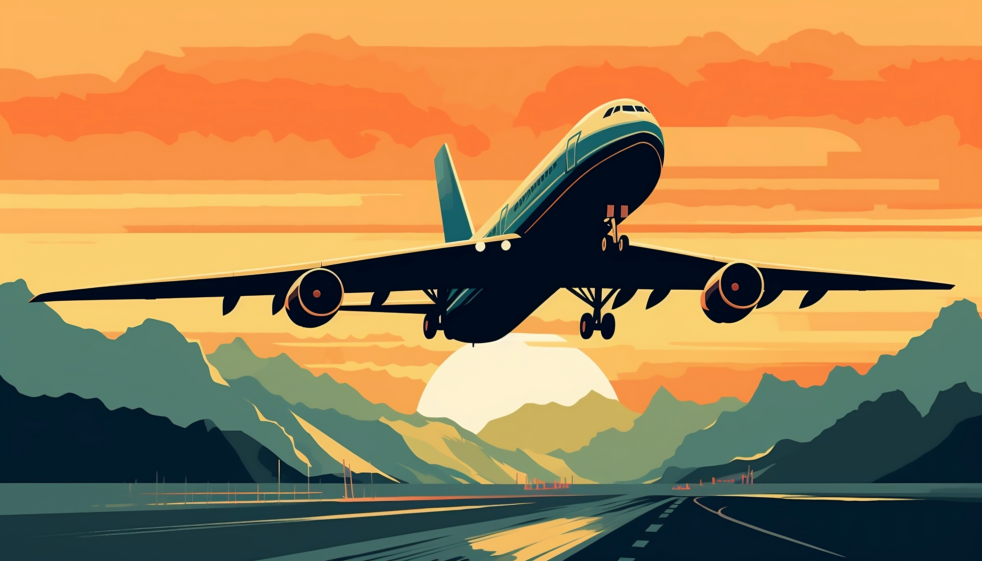 Visa Interview Waivers after COVID
Even though the COVID emergency is over, personal appearance waivers should be a standing policy in low-risk cases
Read the full report