Filter by:
All Research
Emerging Technology
Metascience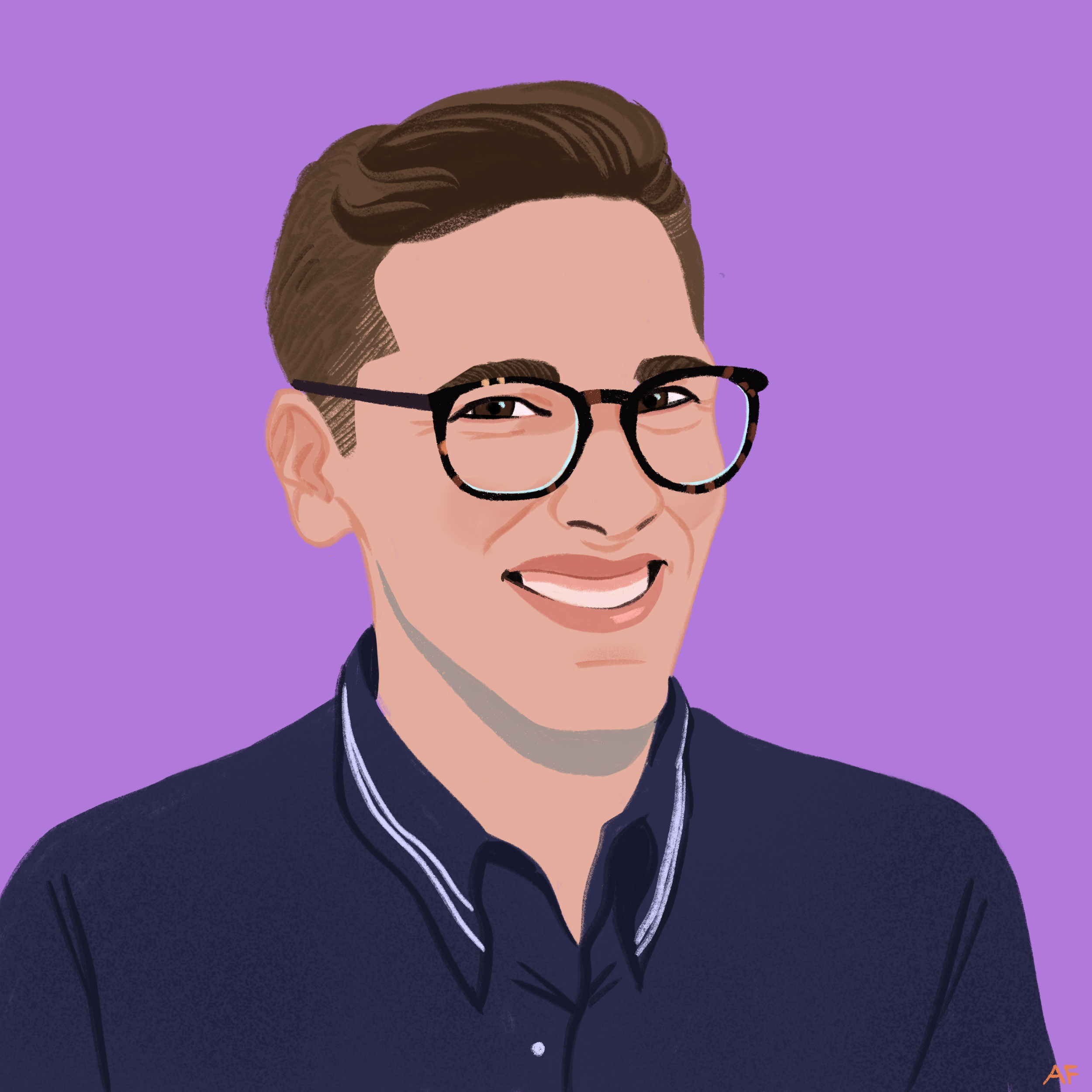 Caleb Watney
Co-CEO
Caleb Watney is the co-founder and co-CEO of the Institute for Progress.
Caleb manages the metascience and immigration policy teams at IFP. His research focuses on policy levers the U.S. could use to rebuild state capacity and increase long-term rates of innovation.
Previously, Caleb worked as the director of innovation policy at the Progressive Policy Insitute, a technology policy fellow at the R Street Institute, and a graduate research fellow at the Mercatus Center. His commentary has been published in The Washington Post, The Atlantic, Politico, Lawfare, and the National Review. He has also been cited in the New York Times, The Economist, Vox, Ars Technica, and the National Journal. He received his master's in economics from George Mason University and a bachelor of business administration from Sterling College.
All Research

Emerging Technology

Metascience
Emerging Technology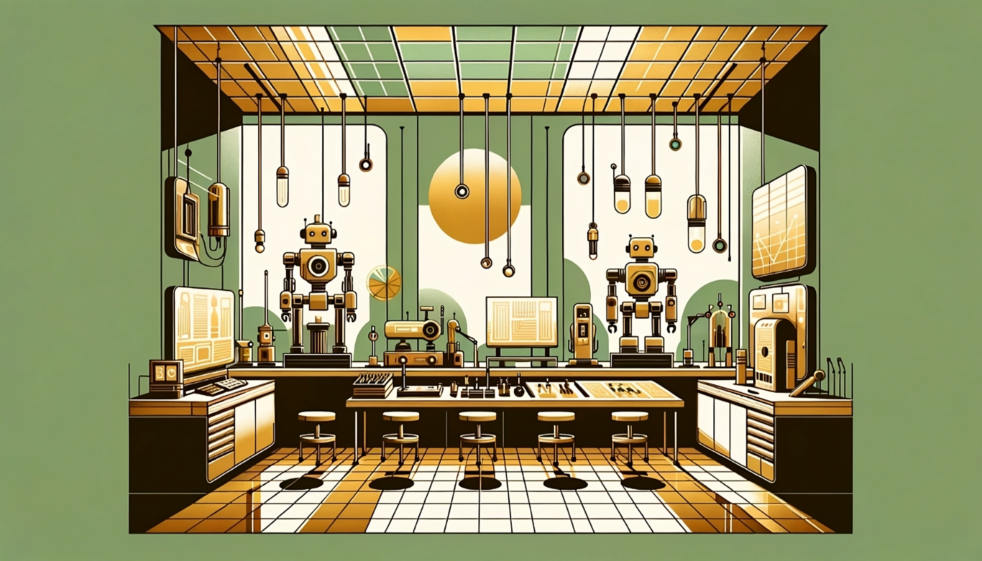 Where Can Federal AI R&D Funding Go the Furthest?
Testimony to the U.S. House Committee on Science, Space, and Technology
Read the full report