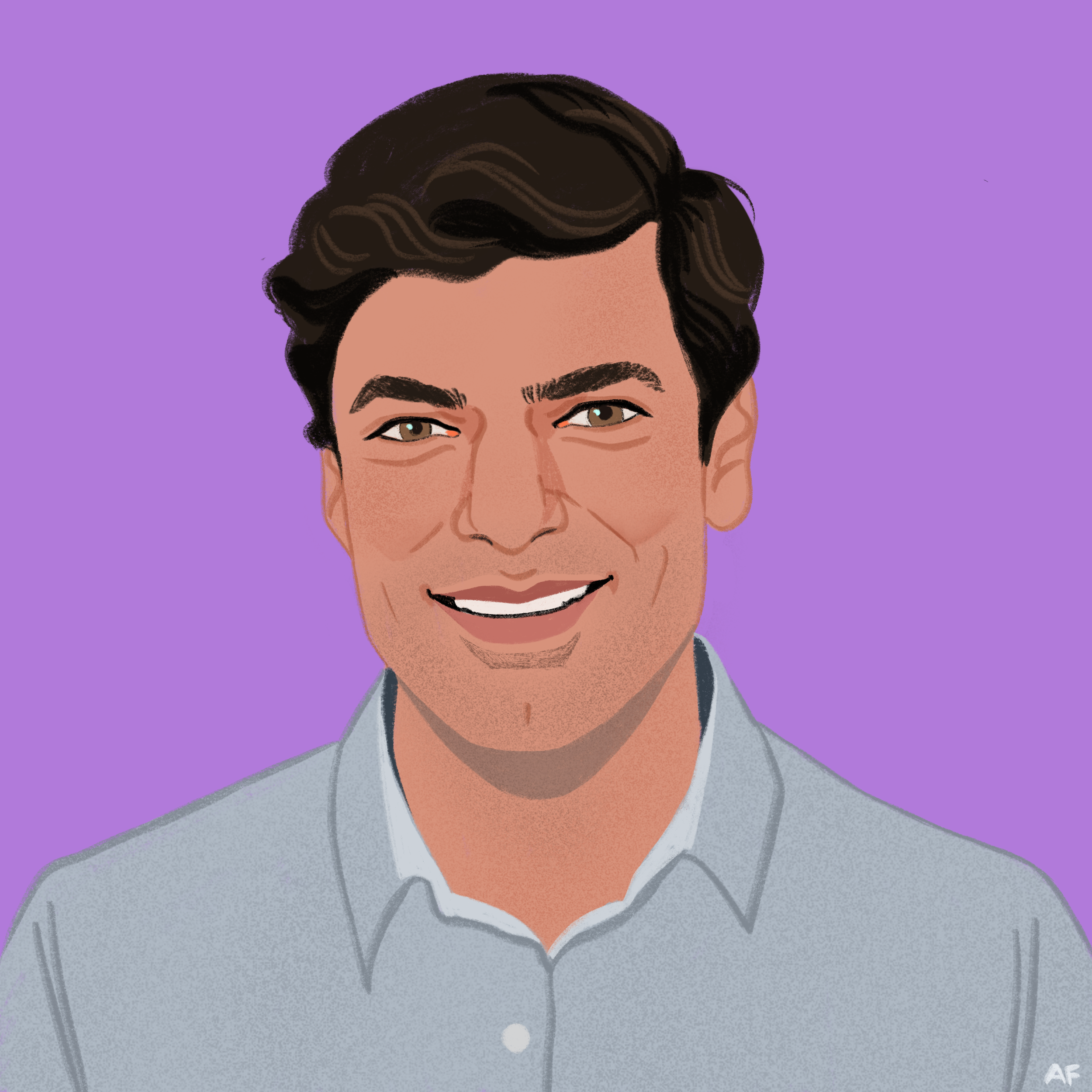 Dan Correa
Federation of American Scientists
Dan Correa is CEO of the Federation of American Scientists and a board member of the Institute for Progress.
In 2019, Dan founded the Day One Project at FAS. Prior to joining FAS, he led the Technology and Public Policy Project at Stanford's Freeman Spogli Institute, an initiative to enlist leading technical and policy experts to develop actionable policy proposals across a range of cutting-edge international and domestic science and technology issues.
In 2017, Dan founded the Federal Innovation Council as an initiative of the Partnership for Public Service, and built it into a platform for senior government officials to forge a more innovative, effective, technologically-driven government.
He previously helped shape science and technology policy for the Obama Administration for four years, serving as Assistant Director for Innovation Policy at the White House Office of Science and Technology Policy. At the White House, Correa developed the Administration's innovation strategy and led government-wide science and technology initiatives that invested hundreds of millions of dollars in government innovation, R&D commercialization, civic technology, entrepreneurship, and more.
Prior to joining the White House, Dan was the first employee at the Information Technology and Innovation Foundation, a Washington, D.C. think tank, where he led development of technology, entrepreneurship, and innovation policy.
He has held the position of Kauffman Fellow in Law, Economics and Entrepreneurship at Yale Law School. Dan is also a veteran of several political campaigns, including President Barack Obama's 2008 campaign, where he served as Deputy Florida Get Out the Vote Director.
He received a law degree from Yale Law School, a master's degree in economics from Yale University, and a bachelor's degree from Dartmouth College.
Metascience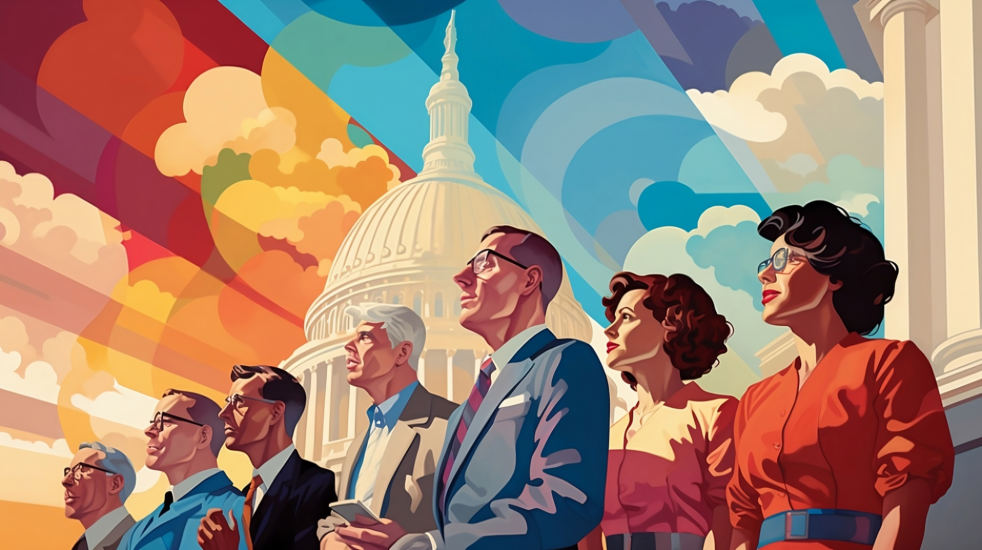 To Speed Up Scientific Progress, We Need to Understand Science Policy
Three ways to bridge the divide between researchers and policymakers
Read the full report
Metascience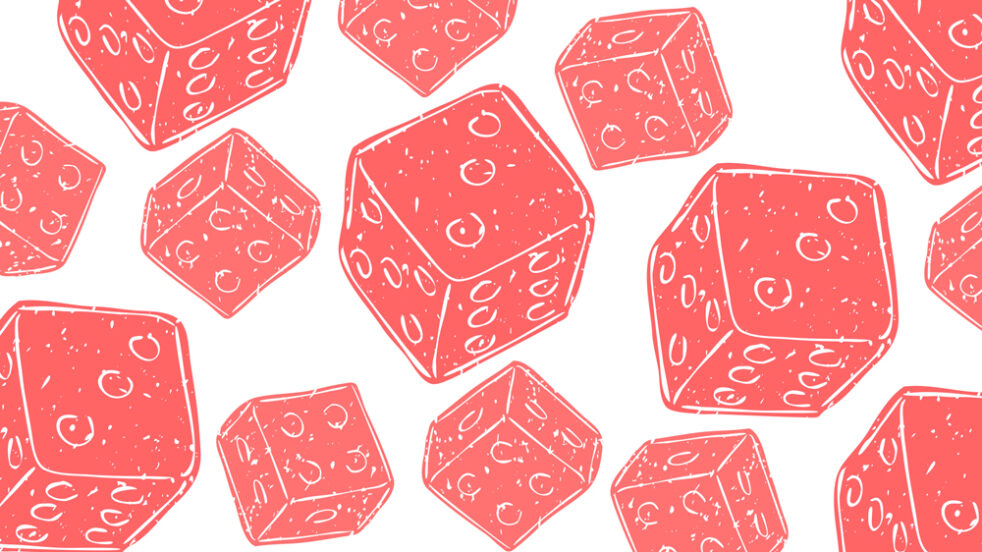 Piloting and Evaluating NSF Science Lottery Grants: A Roadmap to Improving Research Funding Efficiencies and Proposal Diversity
Read the full report