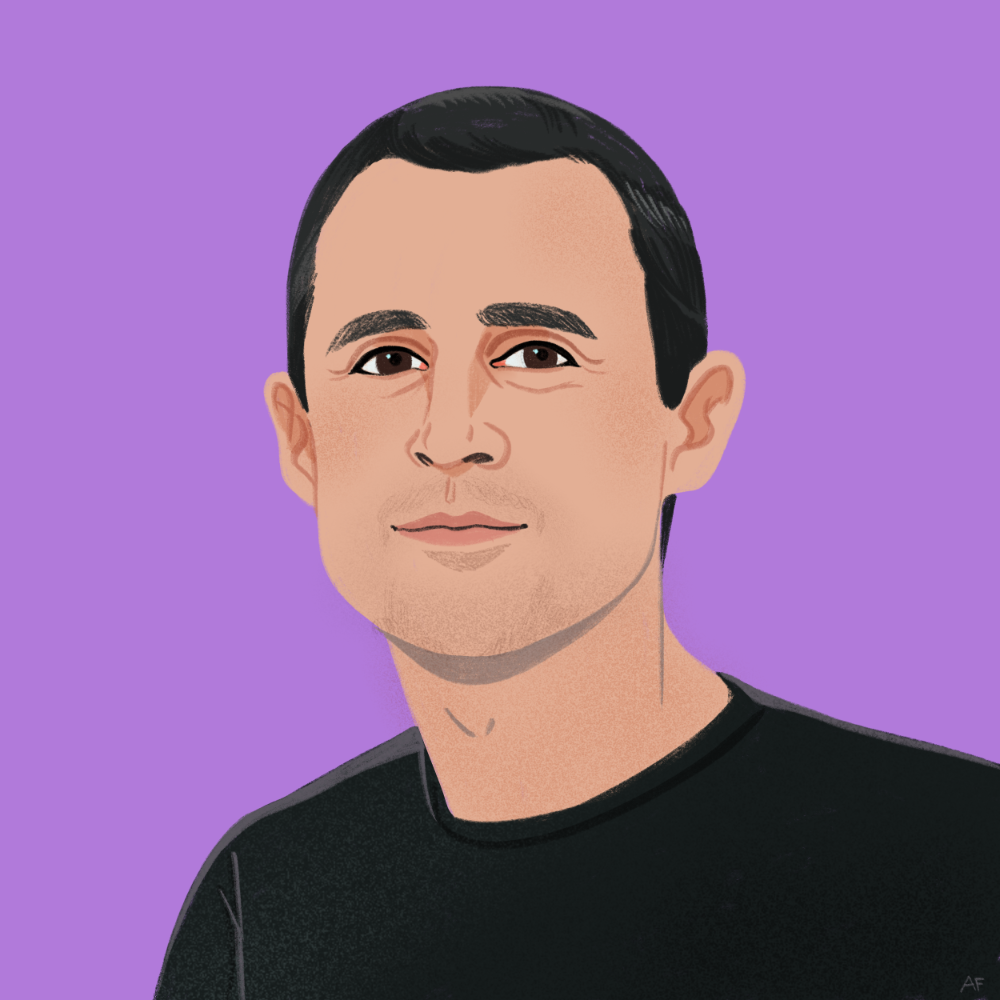 Paul Niehaus
UC San Diego
Paul Niehaus is an associate professor of economics at the UC San Diego and a Senior Fellow with the Institute for Progress.
Paul is also the Co-Chair (with Heidi Williams) of J-PAL's new Science for Progress Initiative. He is a faculty research fellow at the National Bureau of Economic Research, a junior affiliate at the Bureau for Research and Economic Analysis of Development (BREAD), an affiliate of the Jameel Poverty Action Lab (J-PAL) and an Affiliate at the Center for Effective Global Action (CEGA).
His research deals with program implementation in developing countries and with learning. He is also co-founder and president of the nonprofit GiveDirectly. In 2013, Foreign Policy named him one of its leading 100 "Global Thinkers."
Metascience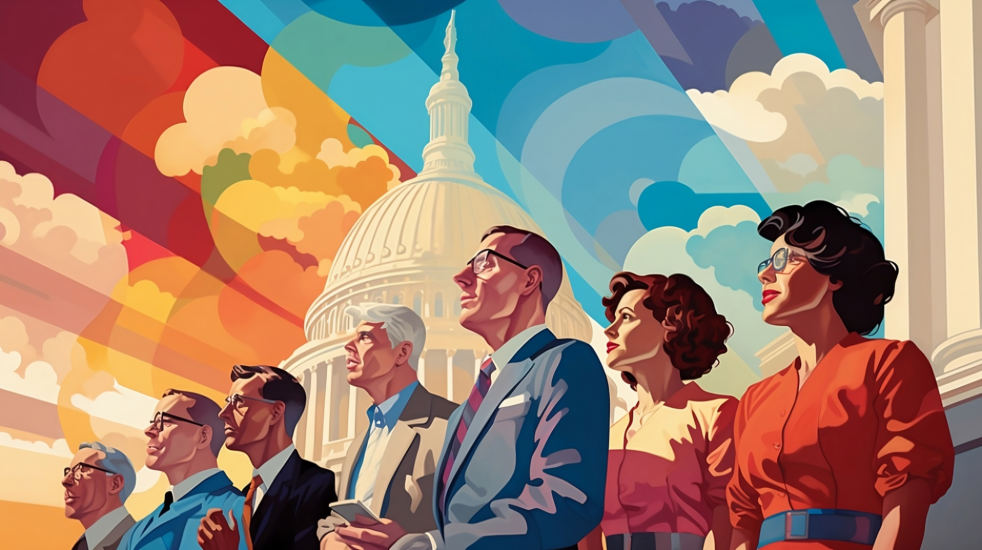 To Speed Up Scientific Progress, We Need to Understand Science Policy
Three ways to bridge the divide between researchers and policymakers
Read the full report