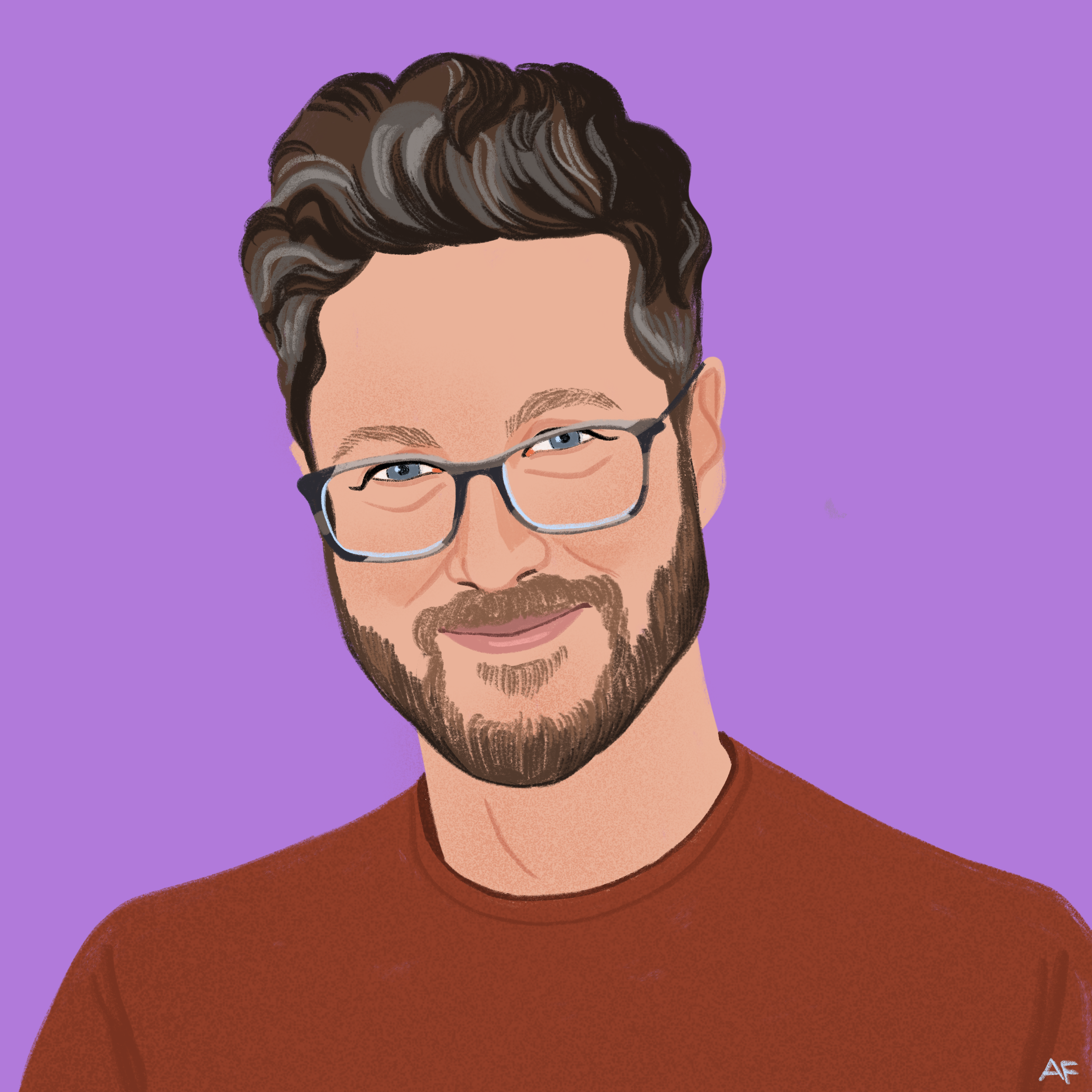 Matt Clancy
Open Philanthropy
Matt Clancy is research fellow at Open Philanthropy and a Senior Fellow with the Institute for Progress.
Matt is the author of New Things Under the Sun, a living literature review of the economics of innovation. Matt is also a Progress Studies Fellow at Emergent Ventures. He has published original academic research in a variety of academic journals. Previously, he worked on science policy as a research economist at the US Department of Agriculture.
Matt has a Ph.D. in economics from Iowa State University, as well as economics degrees from the London School of Economics and the University of Cambridge.
Metascience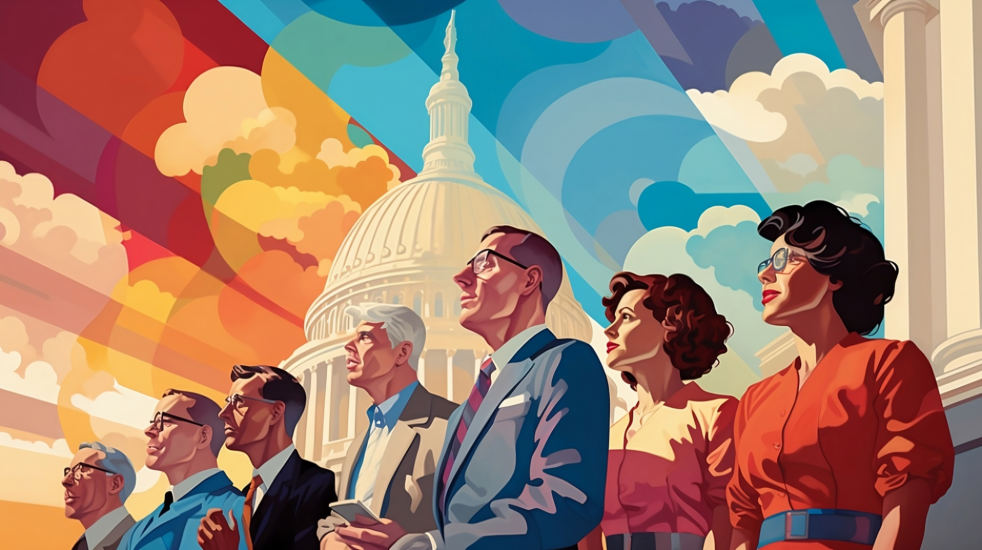 To Speed Up Scientific Progress, We Need to Understand Science Policy
Three ways to bridge the divide between researchers and policymakers
Read the full report