Filter by:
All Research
Biosecurity
Infrastructure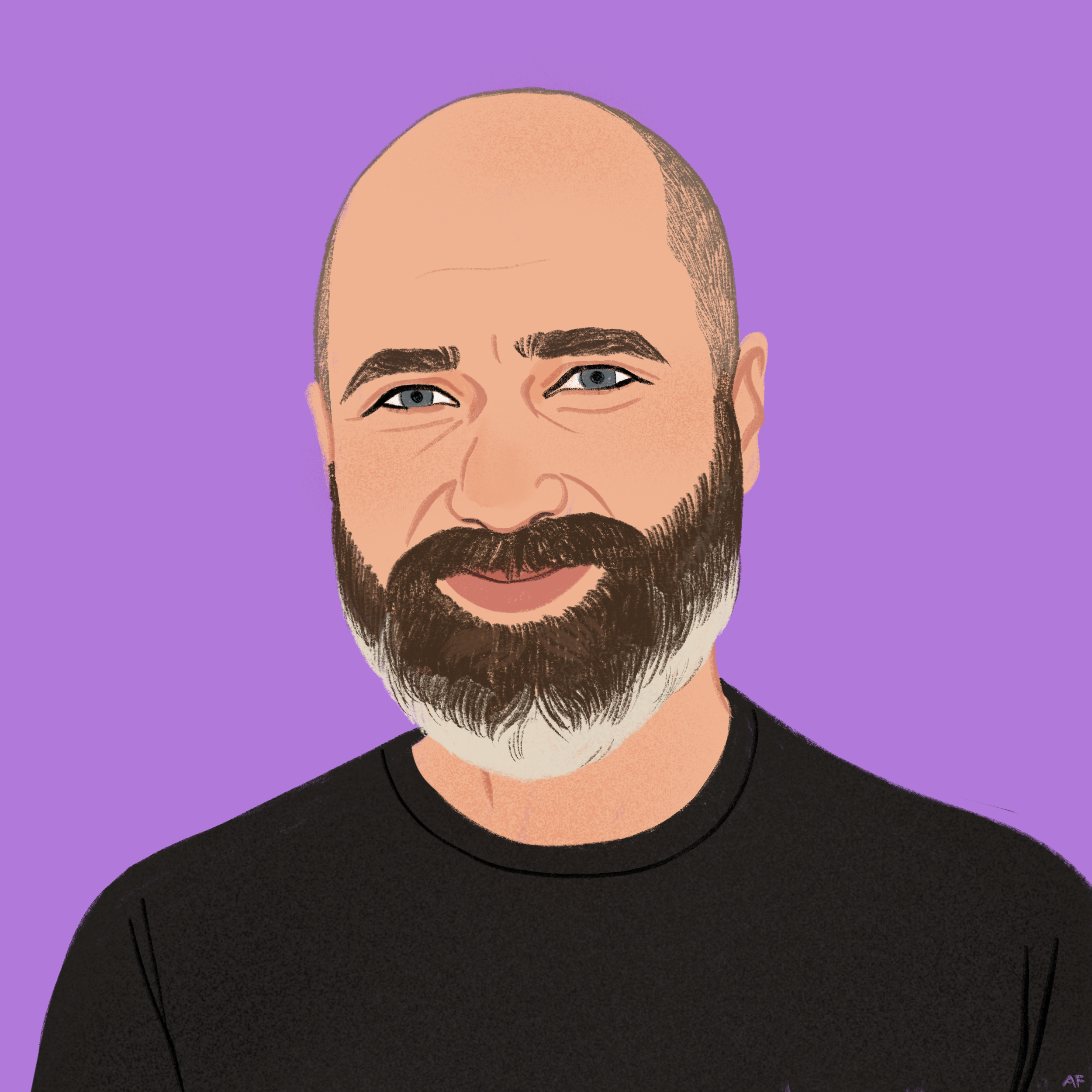 Brian Potter
Senior Infrastructure Fellow
Subscribe
Brian Potter is a senior infrastructure fellow with the Institute for Progress and author of the Construction Physics newsletter.
Brian writes about the technology and economics of building construction, with a focus on improving productivity and reducing costs. He previously managed an engineering team at Katerra, a SoftBank-backed construction startup, and has 15 years of experience as a structural engineer.
Brian has a bachelor's in civil engineering from Georgia Tech, and a master's in systems engineering from University of Central Florida.
All Research

Biosecurity

Infrastructure
Infrastructure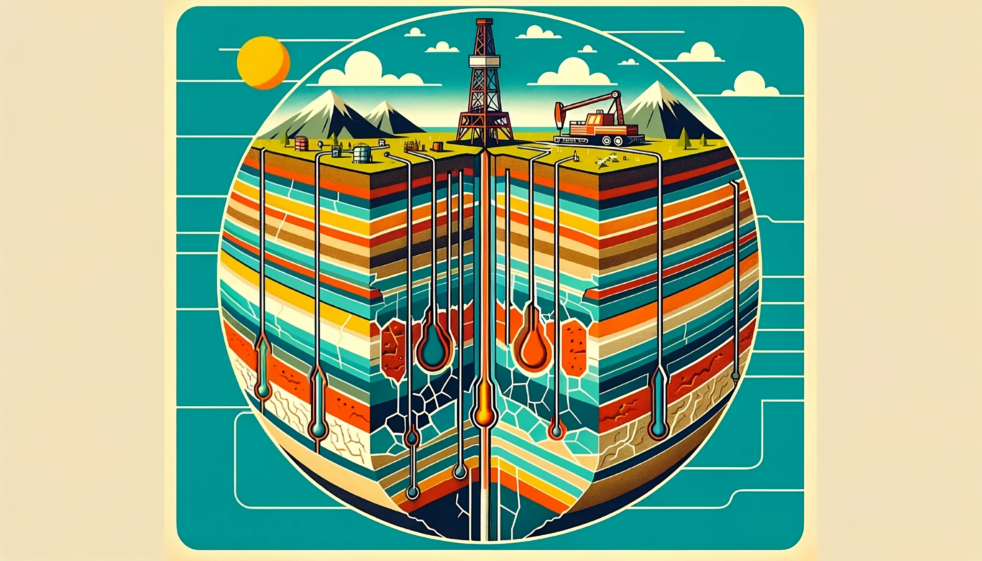 The Technological Innovations that Produced the Shale Revolution
Part One of Hot Rocks: Commercializing Next-Generation Geothermal Energy
Read the full report