Filter by:
All Research
Biosecurity
Metascience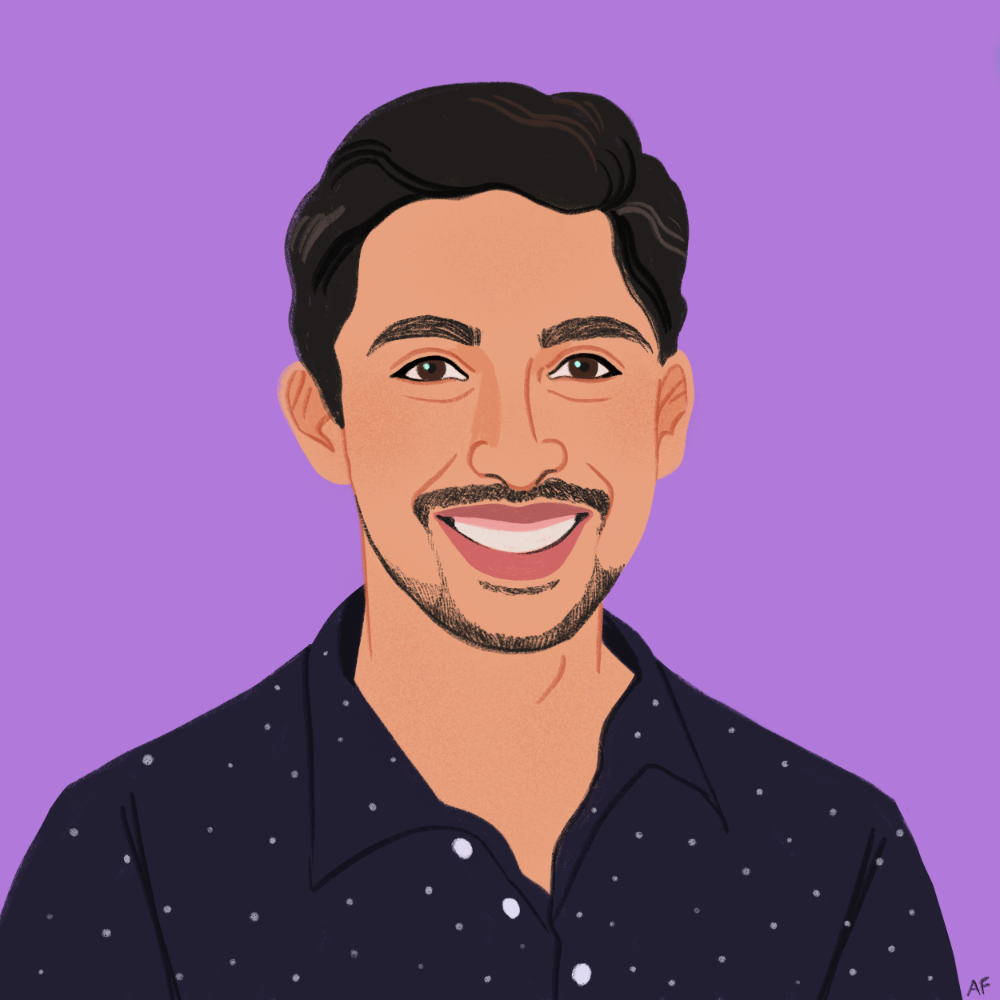 Juan Cambeiro
Former Biosecurity Fellow
Juan Cambeiro was a biosecurity fellow at the Institute for Progress where he researched how U.S. policy can make indoor spaces pathogen-resistant.
Juan is active in the forecasting community and has placed first in various COVID forecasting efforts, has previously worked as a research assistant in a molecular biology lab at Hunter College and as a clinical research assistant at Columbia University Medical Center, NYU Langone Health, and Weill Cornell Medicine.
He graduated with a BA in Biological Sciences from the Macaulay Honors College at Hunter College and is currently an MPH student in epidemiology/biostatistics at Columbia University.
All Research

Biosecurity

Metascience
Biosecurity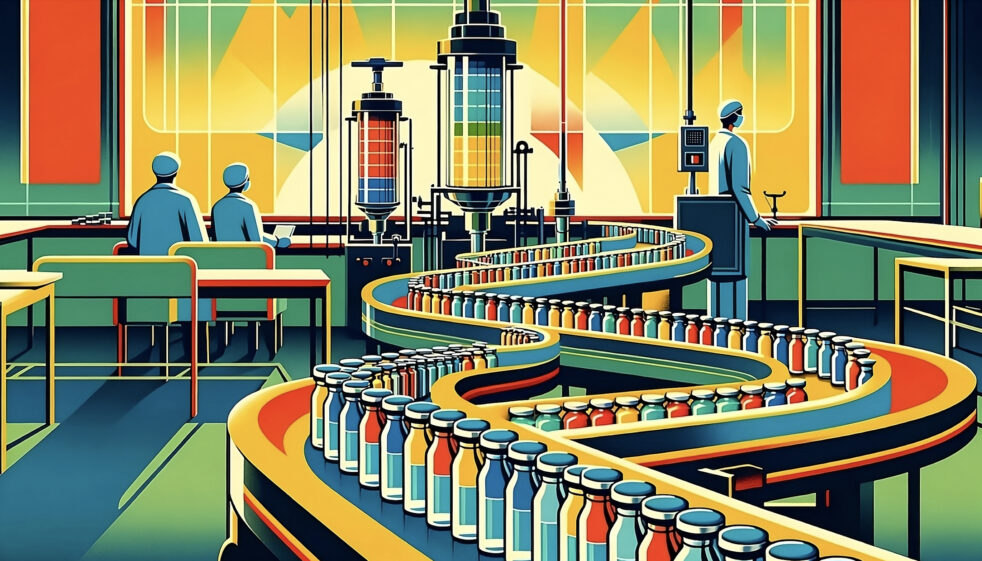 How Project NextGen Can Create Better Vaccines
A response to BARDA's request for information on the development of next generation medical countermeasures
Read the full report