Filter by:
All Research
Biosecurity
Metascience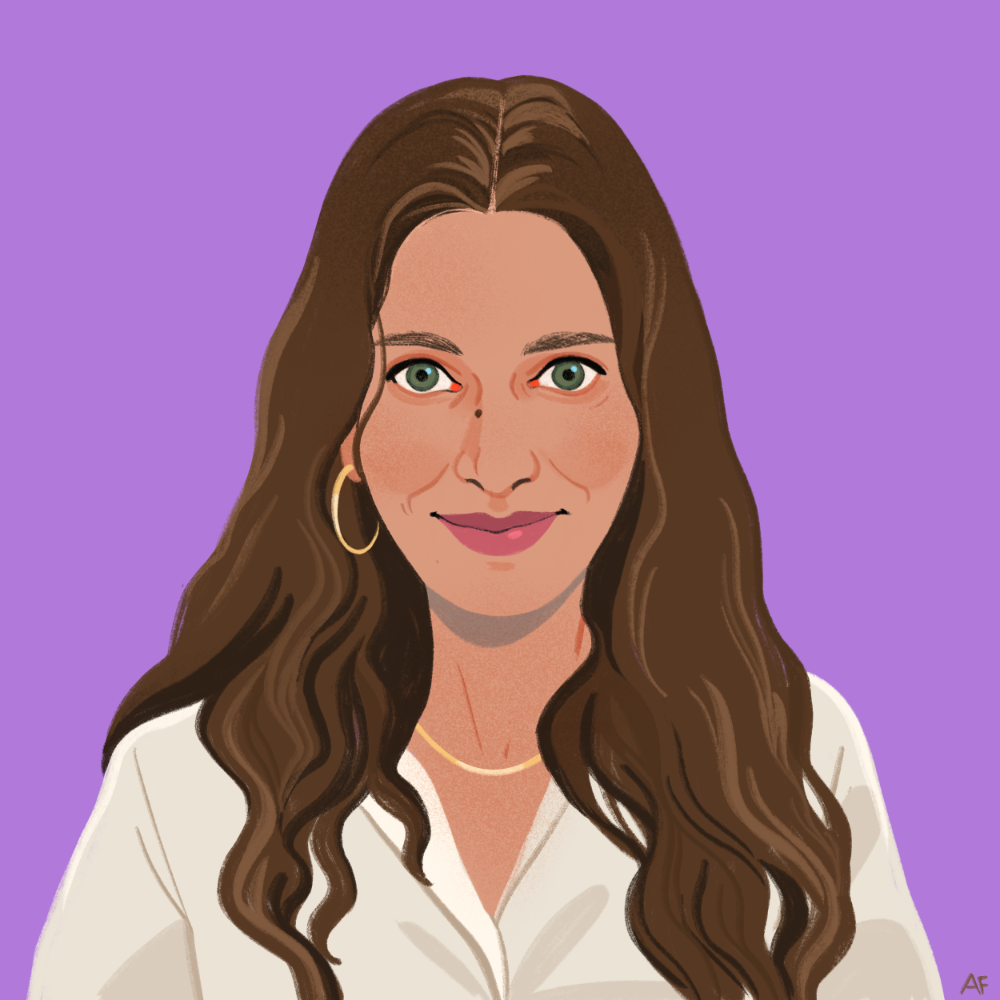 Arielle D'Souza
Biosecurity Fellow
Arielle D'Souza is a Biosecurity Fellow at the Institute for Progress where she focuses on federal biosecurity policy.
Previously, Arielle has collaborated on the Environment of Misinformation project at the Center for Health Security and has worked on foreign and defense policy in the U.S. Senate and implementation with the State Department's Afghanistan Counternarcotics team. She has also supported national, state wide, and local level political campaigns.
She received her MSc in Global Health Sciences and Epidemiology from the University of Oxford and a BA in Biological Sciences and Government from Smith College.
All Research

Biosecurity

Metascience
Biosecurity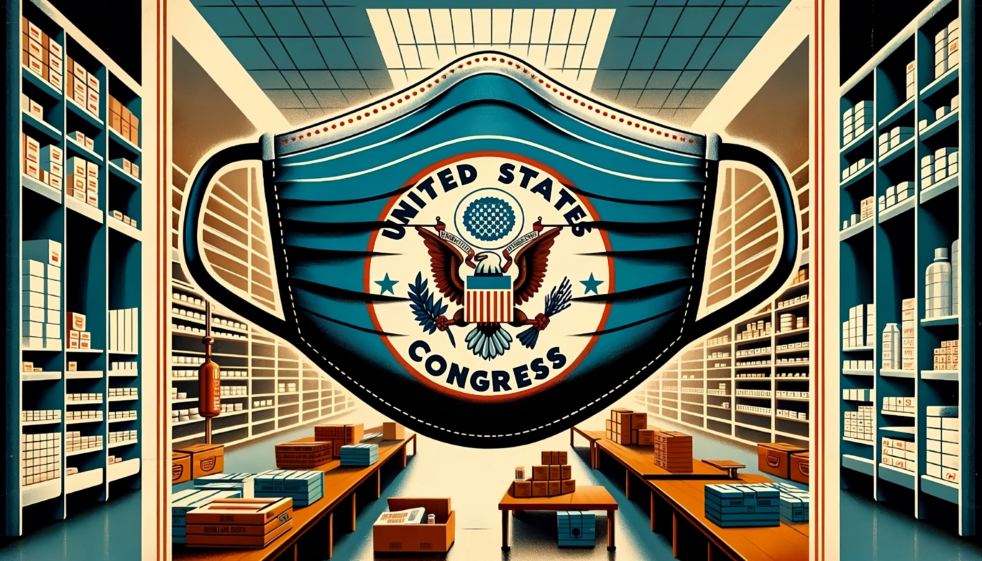 Using PAHPA to Address Biosecurity Threats
A letter to House and Senate health committee leaders on making sure PAHPA mitigates biosecurity risks
Read the full report