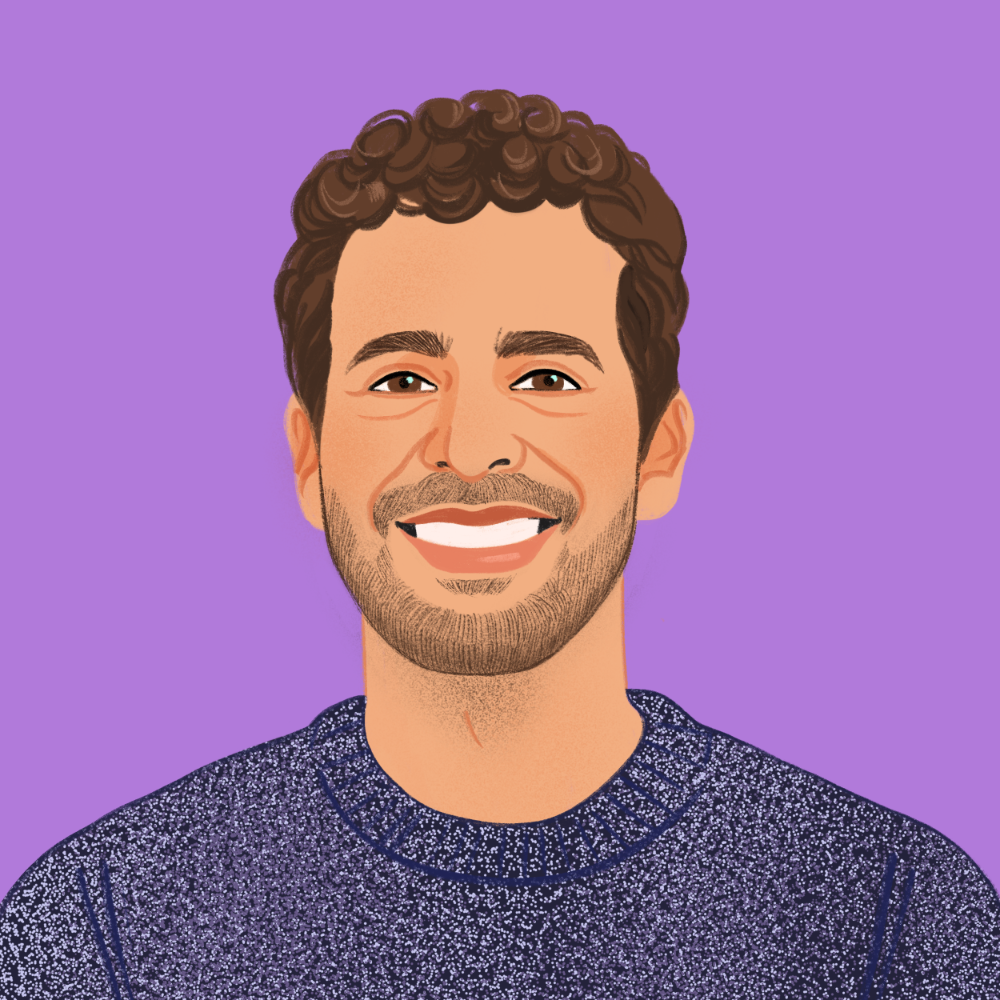 Santi Ruiz
Senior Editor
Subscribe
Santi Ruiz is the Senior Editor for Institute for Progress and author of the Statecraft newsletter.
Before joining IFP, Santi served as the Executive Director of Interact, a global community of technologists. He also was a reporter for the Washington Free Beacon, where he covered science and tech stories. His work has been featured in National Review and The American Conservative. He previously worked on the Media Relations team at AEI, started an agriculture outlet, and tracked civilian casualties from airstrikes for Airwars.
Santi provides editorial consulting services to a range of startups. His Substack is called Regress Studies.
All Research

Infrastructure
Infrastructure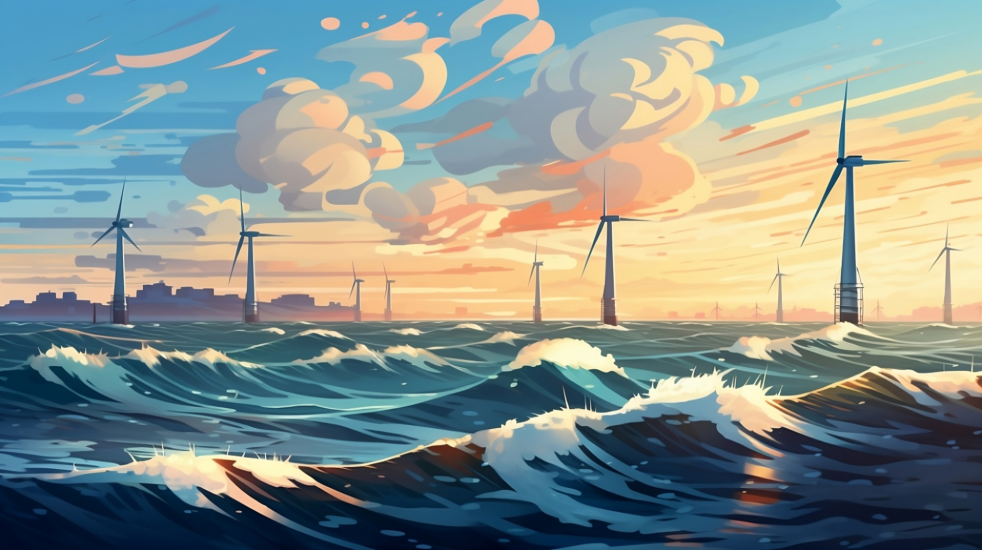 No, NEPA Really Is a Problem for Clean Energy
Four reasons the arguments of NEPA defenders miss the mark
Read the full report