Filter by:
All Research
Immigration
Metascience

Doug Elmendorf
Harvard Kennedy School
Doug Elmendorf is the Dean of Faculty at the Harvard Kennedy School and the Don K. Price Professor of Public Policy
Doug Elmendorf has been dean and Don K. Price Professor of Public Policy at Harvard Kennedy School since 2016. He had been a visiting fellow at the Brookings Institution after serving as the director of the Congressional Budget Office from January 2009 through March 2015. He had previously been a senior fellow at Brookings, assistant director of the Division of Research and Statistics at the Federal Reserve Board, deputy assistant secretary for economic policy at the Treasury Department, senior economist at the White House's Council of Economic Advisers, and an assistant professor at Harvard University. In those policy roles, Doug worked on budget policy, health care issues, the macroeconomic effects of fiscal policy, Social Security, income security programs, financial markets, macroeconomic analysis and forecasting, and a range of other topics.
Doug earned his PhD and AM in economics from Harvard University and his AB summa cum laude from Princeton University.
All Research

Immigration

Metascience
Immigration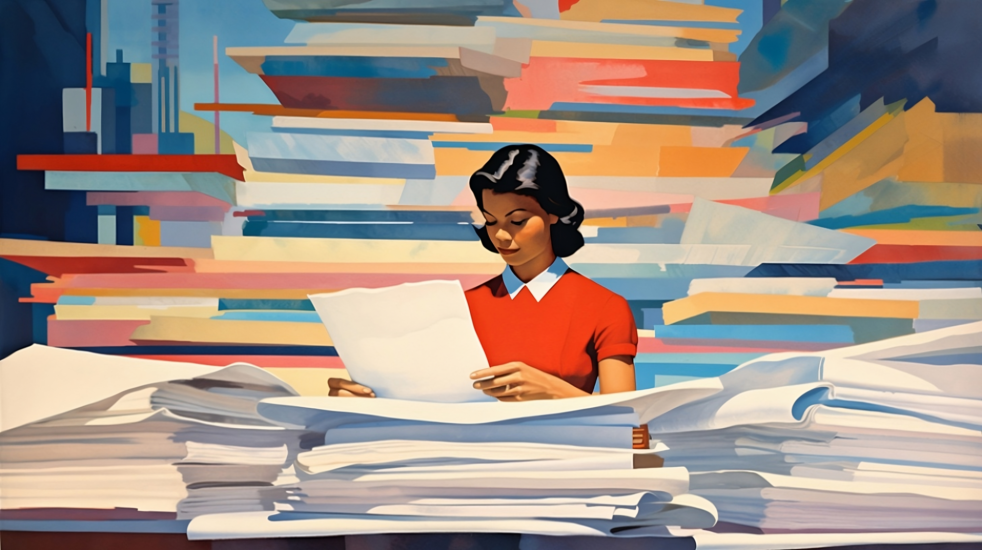 A Serious Case for Dynamic Scoring
Innovation policy has a budget problem, and Congress has a chance to fix it
Read the full report
Metascience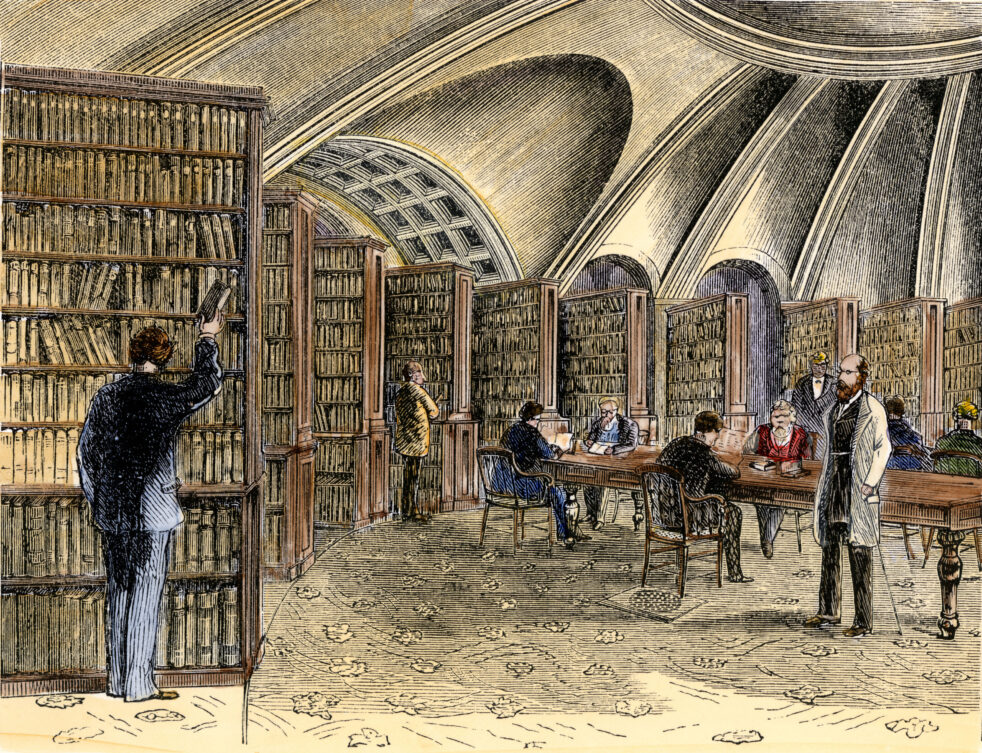 How to Translate Research Findings into Policy
Recommendations for successfully communicating with policymakers
Read the full report