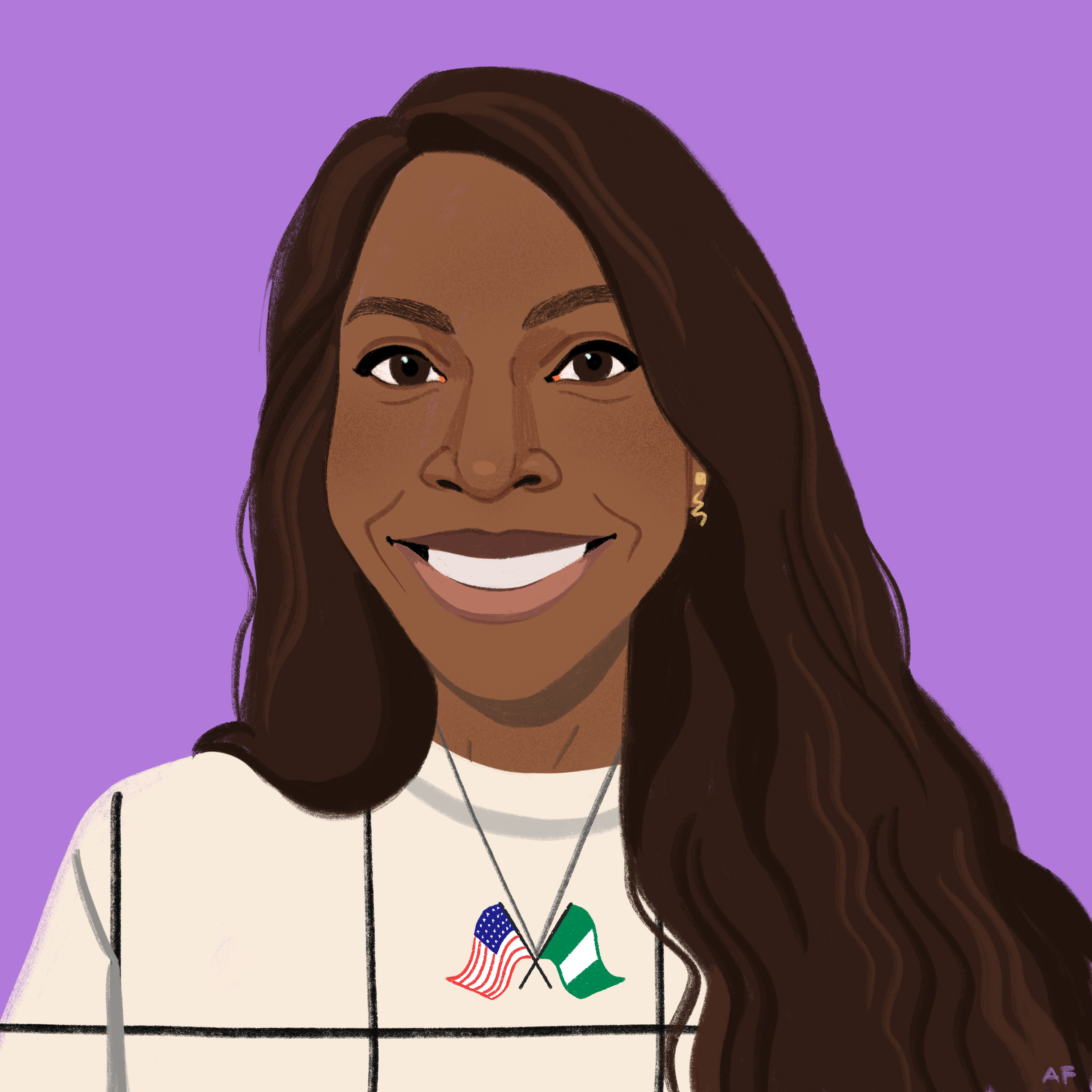 Tamara Winter
Stripe Press
Tamara Winter is an editor at Stripe Press and a board member of the Institute for Progress.
Previously, she worked as the head of strategy at the Charter Cities Institute and as a program associate with the Project for the Study of American Capitalism at the Mercatus Center.
She holds a B.S. in economics from Southern Methodist University, where she also worked as a Niemi Fellow in the O'Neil Center for Global Markets and Freedom. Her byline has appeared in the Chicago Tribune, a16z, and the Washington Examiner.