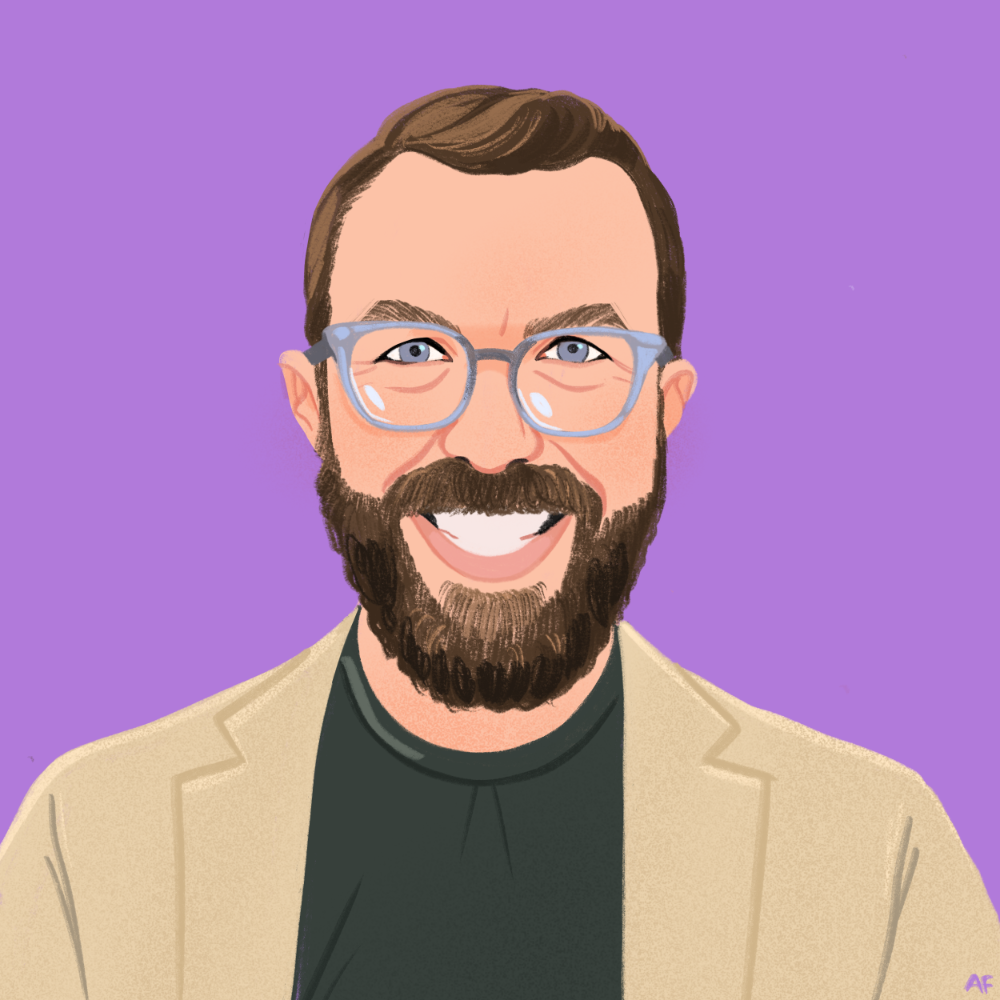 Kyle Myers
Harvard Business School
Kyle Myers is an assistant professor of business administration in the Technology and Operations Management unit and a Senior Fellow at the Institute for Progress.
Professor Myers studies the economics of innovation. His research lies at the intersections of science and business and examines the interplay of public and private R&D. His work has received funding from the Alfred P. Sloan Foundation, the Kauffman Foundation, and the National Bureau of Economic Research.
Professor Myers holds a Ph.D. from the Wharton School's Department of Health Care Management and Economics. He has a M.S. in Health Policy and Management and a B.S. in Biology from Penn State University. Prior to joining HBS, he served as a post-doctoral fellow at the National Bureau of Economic Research and worked at the Centers for Disease Control and Prevention.